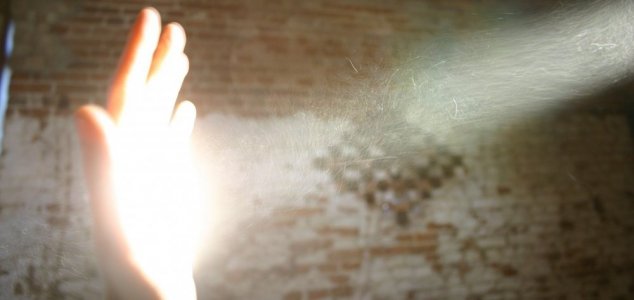 Dr. Neal recalls witnessing a serene and beautiful landscape. Image Credit: sxc.hu
A doctor who almost drowned remembers interacting with spirits and being warned about her son's death.
Sixteen years ago orthopedic spinal surgeon Dr. Mary Neal was involved in a kayaking accident that almost took her life, but it was what she experienced while doctors battled to save her that would remain the most memorable and profound part of her ordeal.
Her near-death experience began when she awoke to find herself walking towards a large domed structure situated in a landscape of intense beauty and serenity. Two spirits greeted her outside and expressed how happy they were that she had arrived.
"They had physical form," she said. "They had heads, arms, legs and were wearing sort of robes."
The spirits went on to explain that it was not yet her time and that she had to go back. They also told her something that would haunt her for years to come - that her oldest son would die in the future.
"They didn't tell me the date or the time, but it was very clear that would be happening," she said.
Dr. Neal went on to make a full recovery however the warning she had received during her experience came to pass ten years later when her son was killed in an automobile accident.
"I don't pretend to have all the answers," she said. "My primary mandate was to return and share my story because my story is comforting and reassuring and inspires other people to really look at their own lives and find God working in their own lives."
Source