As our site grows....
I Felt like posting a reminder for our members that Mystic-sisterhood stands for equality, we won't put up with discrimination, bullying, ageism, racism, harassment and we don't discriminate again people who are disabled, poor, single parents, elderly, religious or non religious, black, white or anybody on the spectrum of LBGTQ.
We understand that it can be difficult even online to be open about yourself. We stand by including everyone
and hope that other sites will follow us in accepting and not discriminating or allowing bullying especially of vulnerable people, who may have learning disability, dyslexia, etc.
Our mods have experience in helping people with dyslexia who may have trouble spelling, if you need some extra help with post editing or translating spelling we are more than happy to help and you shouldn't be embarrassed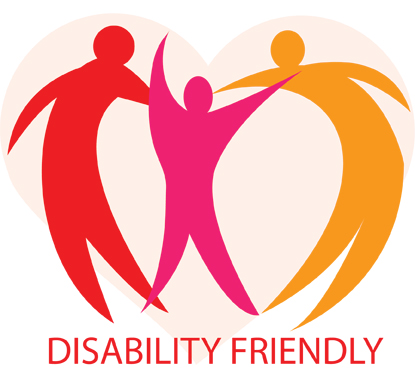 If you are older and struggle with using the forum we will be happy to help you with posting and explaining how the forum works