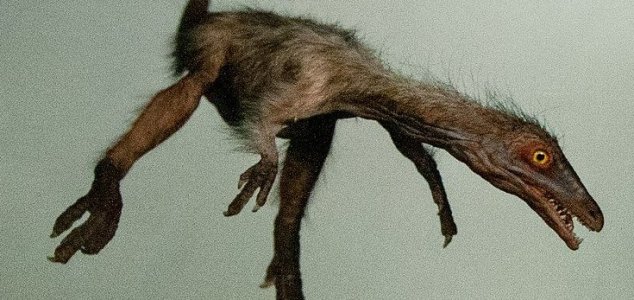 Not all dinosaurs were enormous... Image Credit: PD
Scientists have discovered a pint-sized dinosaur that was so small you could literally hold it in your hand.
If there's one thing dinosaurs have a reputation for, it's being enormous, which makes this latest discovery - a 10cm-tall species known as Kongonaphon kely or 'tiny bug slayer' - so unique.
This miniature dinosaur lived in Madagascar 237 million years ago and was special, not only due to its size, but because it belonged to a group known as Ornithodira which was the last known common ancestor of all the dinosaurs and pterosaurs that would follow.
"There's a general perception of dinosaurs as being giants," said palaeontologist Christian Kammerer from the North Carolina Museum of Natural Sciences. "But this new animal is very close to the divergence of dinosaurs and pterosaurs, and it's shockingly small."
Kongonaphon's diminutive size would have most likely enabled it to take advantage of resources for which there was relatively little competition.
"It seems the origin of ornithodirans was associated with a 'size squeeze'," said Kammerer.
"Which may have helped this group to flourish at a time when large-bodied roles in terrestrial ecosystems were mostly being filled by crocodile-relatives and protomammals." 
Meet the "tiny bug slayer," a small dinosaur forerunner that "would probably make a great pet" if it hadn't lived 237 million years ago. By @borenbears [You must be registered and logged in to see this link.]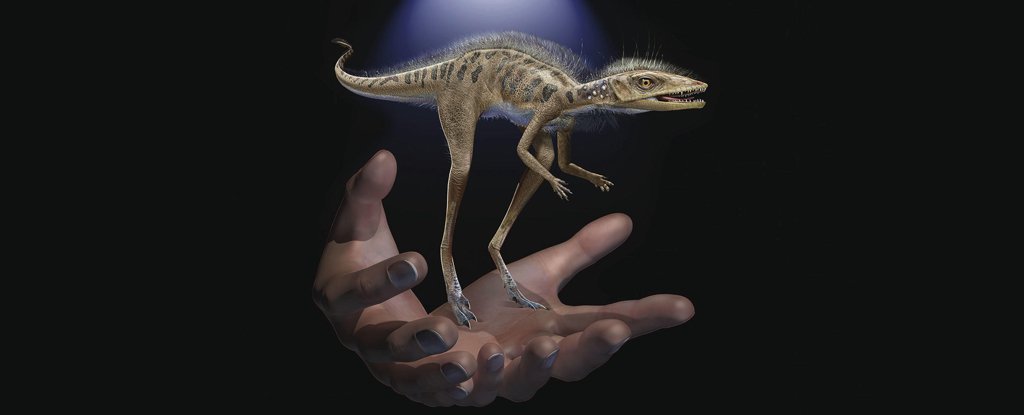 Image Credit:( Frank Ippolito/ AMNH)
Source