Heartburn happens when acid or stomach contents backs up into the esophagus, which may cause burning as well.
I have been dealing with this problem for a while now ever since I was diagnosed with Fibromyalgia. My heartburn gets bad every time I eat or drink. When that happens I have to take 4 to 6 tums just to get a little relief.
Now I have found a new product that calms the acid or the upset stomach with a soothing Herbal relief. This product does not contain aspirin but uses 4 powerful ingredients to sooth the acid.
This product I started taking it a week ago and instead of taking 4 to 6 tums every time I have acid, i take one or two and it stops the acid from coming up when I burp. I can say that this works for me!!!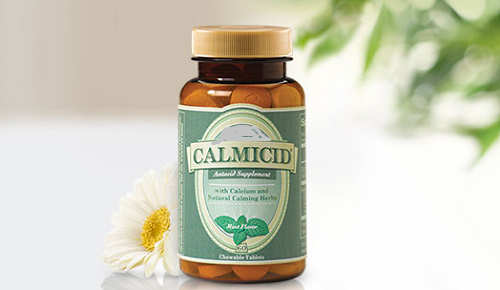 Last edited by Nativelynn on Sat May 09, 2020 12:04 am; edited 1 time in total