There is this song that I dedicated to my very special loved one, someone I care a lot, and someone I feel a particular connection... he was very touched about this gift and put it on a CD along with another of his favorite music.
I told him .. we don't have a picture together but whenever you listen to this song just think about me.. I'll do the same .. just like when you look at a photo but instead you look at this with your emotions and bring back memories
I don't listen to the song very much and I haven't hear it in a long time.. but a few weeks ago while shopping at my local store, they played it. I stopped and said wow! .. it's not like a super popular tune (at least according to me!) so I was kind of surprised.. immediately thought about this person.. and mentally said "hey, hi there.. I miss you
"
On those days I was thinking about him more than often .. I was having dreams and overall missing him a lot. So, in my heart it felt good to listen to it. We are separated by a long distance.. and this really shatters me.. Even with my everyday activities keeping me occupied, at the end of they day I always bring him to my mind. So, yes.. it's definitely an everyday "thinking about you" kind of person.
My heart just won't ever let go.
We are both in different paths right now and we don't talk much but thanks to social media we can "peek" on each other lives. Every part of this song represents so well how I feel about him and I know it also makes sense to him .. it makes me emotional to listen to it ..
I have heard this song again 3 more times, at the same place,.. it always starts playing shortly after I arrive so I get to hear the entire song. I know people's perspectives are different but to me.. this is more than simple coincidence I would like to believe that he remembers me as much as I do.
Intuition says there is something he wants to say but it's not going to because he doesn't want to "make noise in my life" (he told me that once) .. I don't want to create a problem on his life either so .. I guess, meanwhile .. cause I know this separation is a "period that will pass", I am going to have to trust in this signs. Like the song says.. ."Up on melancholy hill ..sits a manatee.. Just looking out for the day When you're close to me When you're close to me"
I trust one day the distance between my dreams and the reality will be zero.. so we can meet again. Music connecting souls..
Do you believe this are true messages?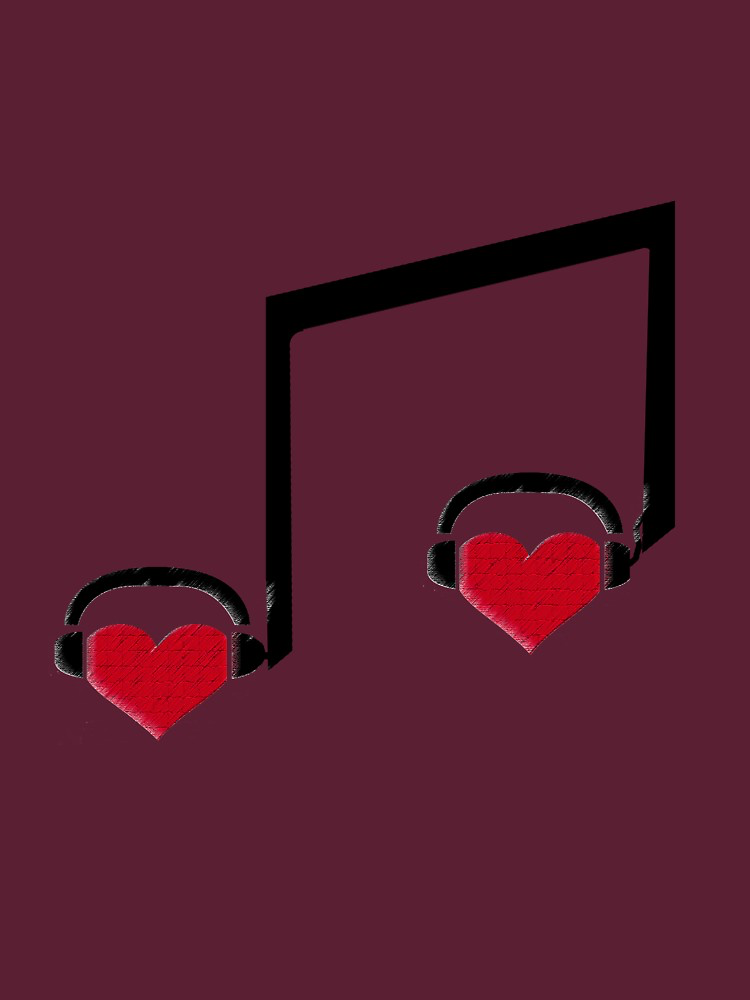 Last edited by Peace2all on Wed Mar 27, 2019 6:24 am; edited 2 times in total