Floriography
is the 'language of flowers'. Dating back to the
Victorian times
floriography was used as a means of coded communication through various flowers and floral arrangements, allowing people to express feelings which otherwise could not be spoken.
Through the years people have used flowers to express their feelings to others in many ways and in modern times flowers still have various different meanings:

Apple tree symbolism represents youth & health.



Ash Tree symbolizes higher awareness & sacrifice.


Bamboo - Freedom of spirit, regeneration




Birch - Cleansing of the past and vision quests




Cedar- Healing, Cleansing and protection.




Elder Tree symbolizes new life and renewal



Eucalyptus tree is symbolic and foretells of
abundance, wealth, success
Fir Tree is sumbolic of immortality

Hazel Tree  hidden wisdom, dousing and divination

Heather tree : Inner healing & rites of passage



Holly tree, Protection & overcoming Anger.
Maple tree : Maple trees hold wisdom of balance , promise
and practical magic
Oak tree:
Courage and power, durability and strength. Overcoming.
Palm Tree: Peace & need for relaxation
Pine tree: Celebrations & Holidays, Social gatherings
Wisteria : A symbol of romance and enduring love
Willow Tree : symbolizes the fulfilment of wishes of theheart
& learning from the past.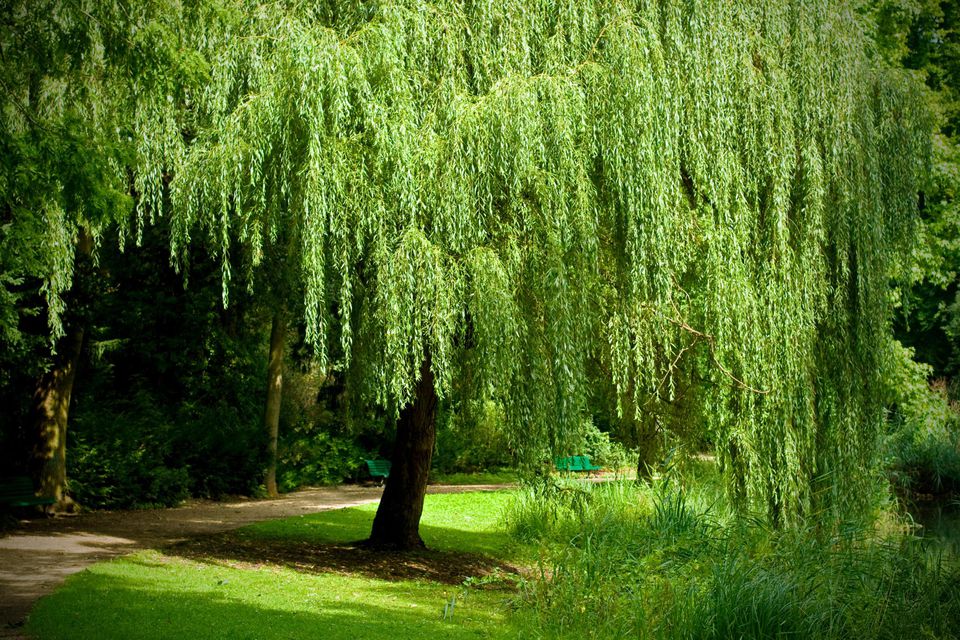 Acacia Friendship, Beauty in retirement
Acacia (Rose or White) Elegance, friendship
Acacia (yellow) Secret love
Aconite.... Beware
Agapanthus.... Secret love
Agrimony ....Thankfulness
Allium.... Unity, Humility, Patience
Almond blossom..Hope
Alstroemeria ..Devotion, Wealth, Prosperity, Fortune
Alyssum.... Worth beyond beauty
Amaryllis... Pride, Timidity, Splendid beauty
Ambrosia.... Your love is reciprocated
Anemone.... Forsaken, Expectations
Apple Blossom ....Better things to come, Good fortune
Arbutus.... Thee only do i love
Asparagus Fern.... fascination
Asphodel..... My regrets follow you to the grave
Aster.... Symbol of Love, Daintiness
Aster (China)..... Fidelity, Variety, I will think of thee
Azalea .....Take care of yourself, Temperance, Fragile, Chinese symbol of womanhood