Free Psychic & Paranormal Chat Rooms
Next Chat Event
..
Abuse Awareness- Helping others in our communities & breaking stigma

Cloud

Psychic Reader





Zodiac

:

Posts

: 4657


Points

: 11983


Times User Thanked:

: 601


Join date

: 2018-01-12


Location

: # Be Kind or GTFO

Knowing the signs to help us help others in our communities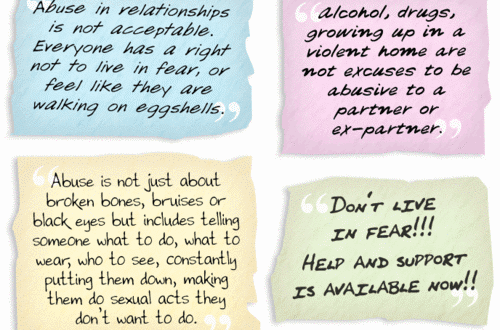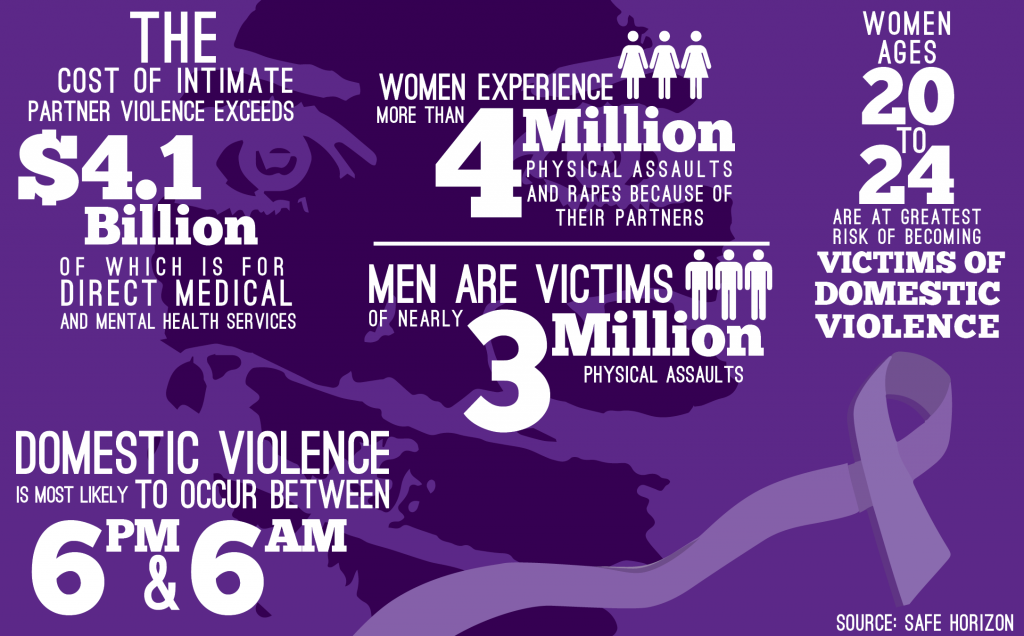 _________________

Cloud

Psychic Reader





Zodiac

:

Posts

: 4657


Points

: 11983


Times User Thanked:

: 601


Join date

: 2018-01-12


Location

: # Be Kind or GTFO

Thanks for sharing Ruben,
I agree with you on everything you said
People are still so afraid understandably so, to open up about their current or past abuse
there is a lot of stigma and shame surrounding it. I know shame is a huge part of it but so is fear. Sometimes leaving is dangerous, sometimes people don't have family or friends to stay with when fleeing. It's good to know and be aware of the help available, as you say, if anyone reading this is facing any of the above or is worried about someone else don't hesitate to call for some advice, even if you're not entirely sure..
You can report it anonymously and if for yourself the fear of repercussions can be a big one so it's good to talk to a domestic violence helpine as they are usually run by men/women who have been through it themselves
Life is short nobody deserves to live in fear, pain, terror, everyone deserves to feel safe and have control over their own finances, friendships, body and the rest
There is no shame , like you say Rubdn. By braving it and talking about it you do usually find that 1 person we know can relate to it at least.
Domestic violence/sexual attacks are not uncommon at all. They don't care your race, your age, your status, your income, your location, your IQ, there is no typical victim. They can be wives of lawyers or doctors, they can be 80 or 18.. it could be anyone and really the statistics are shocking. Just hw many there are. And people who have noticed signs in friends and family are usualy too afraid to say anything to anyone but sometimes having that one person ask is freeing.Never be afraid to bring up your concerns, even if it's casual. Indirect.
Things even with neighbours like hearing them fight/shouting all the time, items being thrown or .. you know anything you notice.
We should all be aware, domestic violence kills so many people and damages so many children mentally and emotionally, everyone should know the signs and know where to get the help and how. Phone helplines are a good starting point but as always if you think someone is at harm even if you're not sure, call for help for them. It's never time wasted to have someone check at least. Never a waste of time, never paranoia.
Never second guess your suspicions and please don't stay silent whether it's you or someone else
_________________